A Different Running App
Connect with friends during races and events – or run pre-made audio-guided routes with ease.
Race organizers can set up a virtual race with timing services – with cheering functions included!
What


is Peps?

Check out this video to see what it's all about!
Connect


with friends

Your friends can send you audio or text-to-speech messages during your running event – or even put songs into your Spotify queue!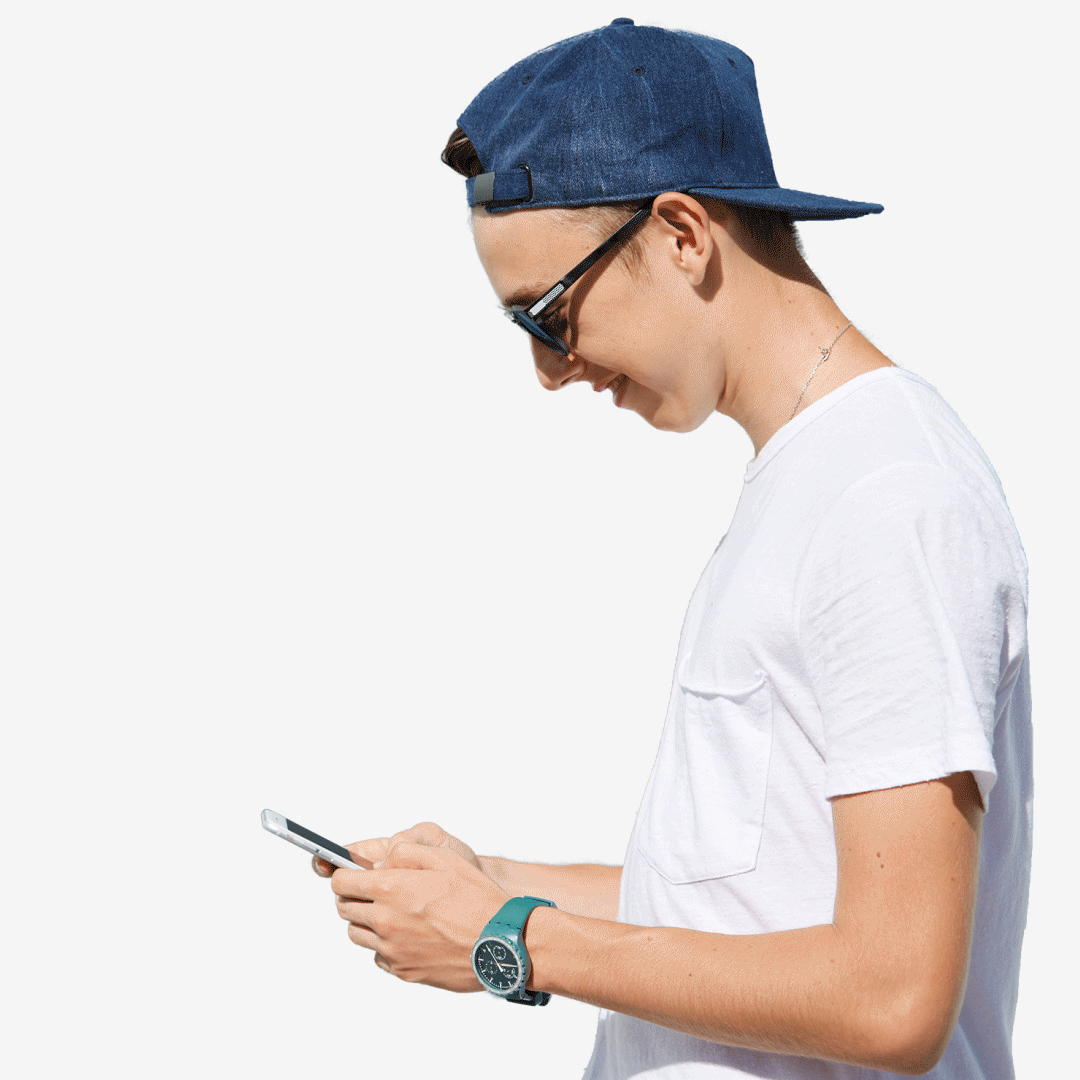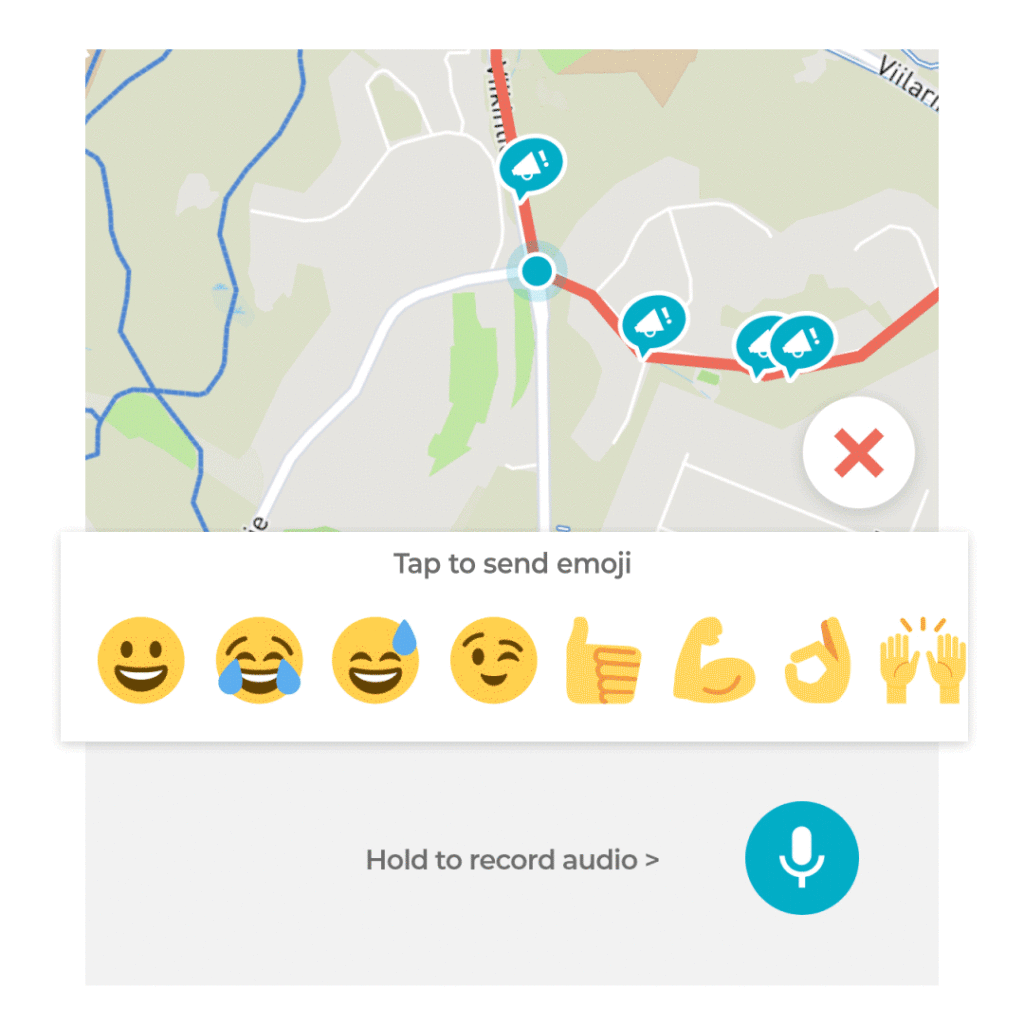 React


on the go

Quickly react to something funny you heard by sending an emoji or an audio message
Organize


the funniest Virtual Race

Virtual or marked route with handwritten audio turn-by-turns in any language, results service and friends' cheers. Nothing beats that combo.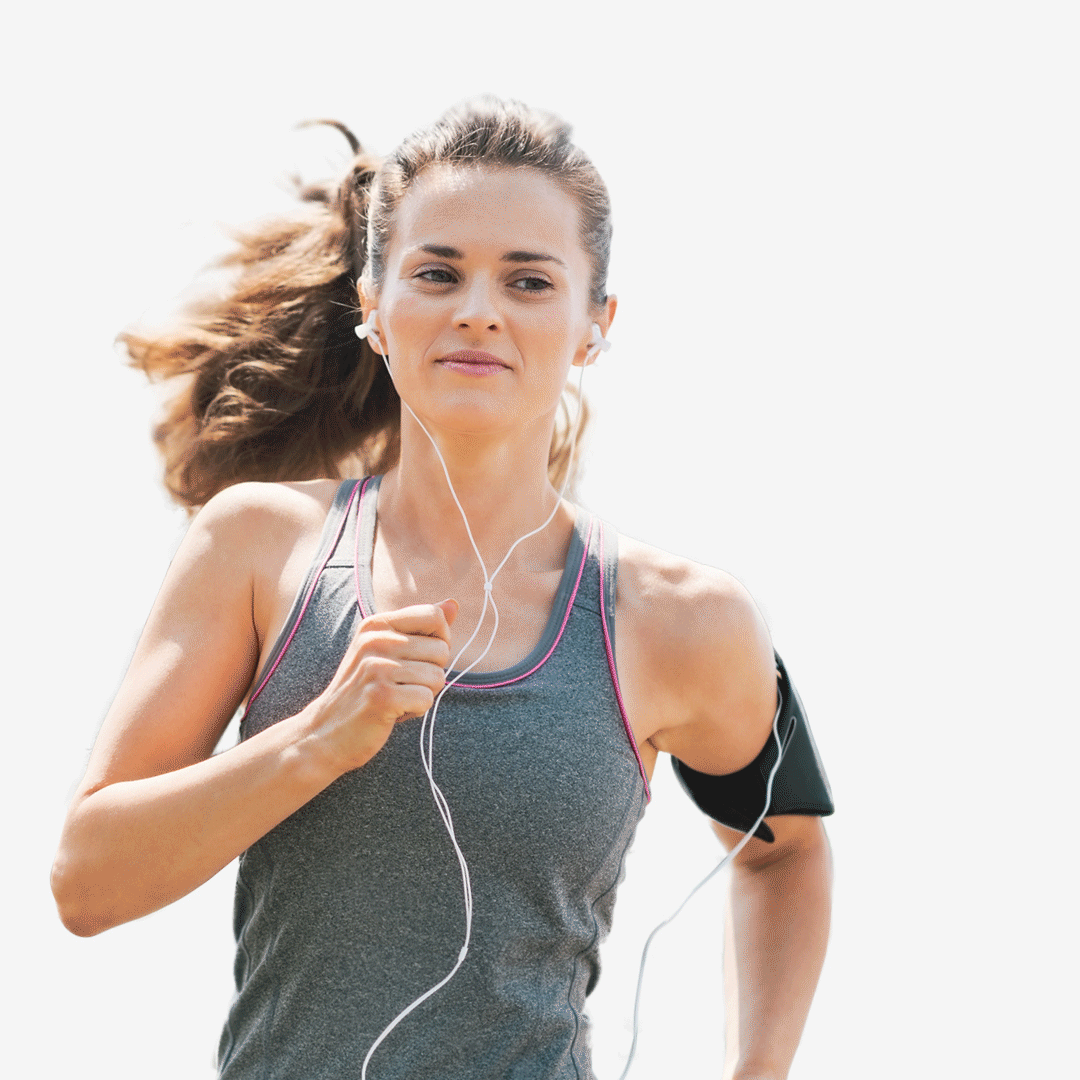 Premade


routes & events

Peps partners with organizers of race events – we can even set up a virtual race if restrictions don't allow a real one!
Having trouble?
This short tutorial will show you how to set up your peps event.
Contact us!
Need help with organizing the funniest ever virtual run? Or just using the app?  Fill in the form.
We are on social media too!
You can reach us there too.